World Class Orthopedic Care,
All Under One Roof
The Orthopaedic Institute is a private practice group of fully trained and experienced physicians with expertise in the entire spectrum of orthopaedic care from prevention and diagnosis to treatment to rehabilitation.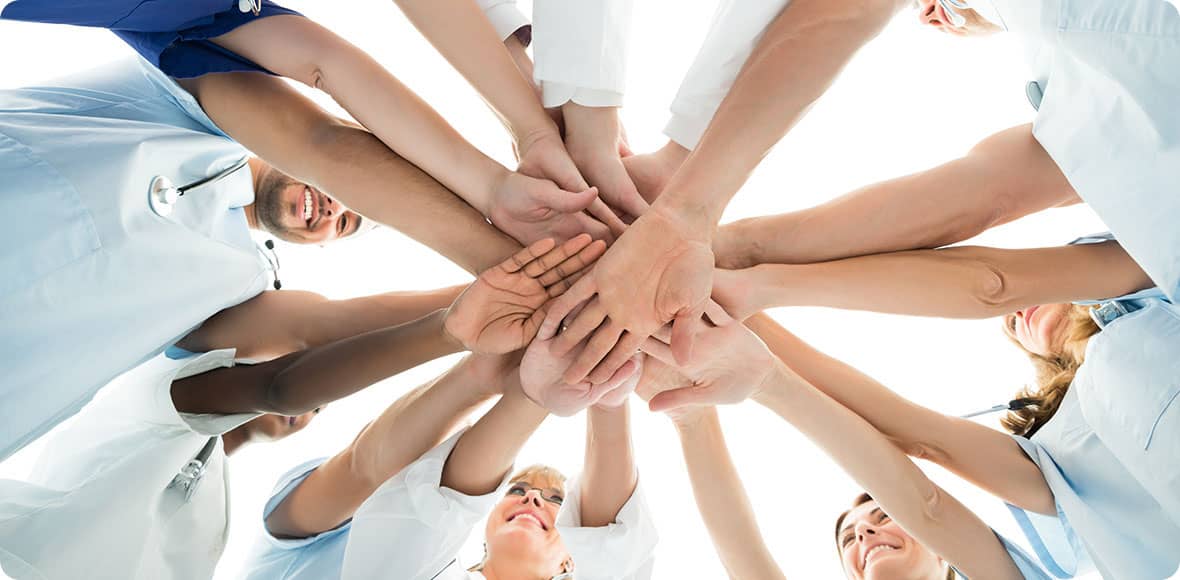 Improving Lives for Over 30 Years
The Orthopaedic Institute provides world-class care in the comfort of your community. Our mission is to provide patients with the highest quality of musculoskeletal care, achieving optimal outcomes through the newest therapies based on advancements in technology.
Whether the problem is a chronic condition, a traumatic injury, a simple sprain or requires complex surgical intervention, the specialists of The Orthopaedic Institute offer personalized, innovative solutions and the latest minimally invasive, cutting-edge procedures to help our patients live a pain-free life.
TOI's Express Ortho is a walk-in clinic designed to quickly treat simple fractures, sprains, strains, work and sports injuries, and other bone, joint, and soft-tissue injuries. Express Ortho is staffed by TOI's world-class orthopaedic specialists and supported by the latest diagnostic technology.
Affiliated Hospitals
The Orthopaedic Institute is affiliated with the following hospitals: